"Ufuk Gacipa feat. Severin" - "Yemin Ettim"
Ethno Rock/Pop Artist "Ufuk Gacipa" mit seiner 2. Singleauskopplung aus der Zusammenarbeit mit mtst-entertainment. Yemin Ettim ist ein "Percussiver Electro Track" in welchem Ufuk seine gewohnten Ethno Rock/Pop Pfade verlaesst und mal was ganz neues ausprobiert. Unterstuezt wird Ufuk durch Rnb Singer/ Songwriter "Severin" der hier wiedermal einen seiner beruehmt beruechtigten Freestyle Raps hinterlaesst. Ufuk und die Jungs von mtst-entertainment arbeiten momentan an weiteren Titeln und man darf gespannt sein was in Zukunft noch fuer Songs entstehen werden.

"Ufuk Gacipa feat. Severin" - "Yemin Ettim"
Ethno Rock/Pop artist "Ufuk Gacipa" with his 2nd single "Yemin Ettim" from the collaboration with the guys from mtst-entertainment.
"Yemin Ettim" is a percussive electro track" in which Ufuk moves away from his Rock/Pop path and tries out something new with the support of rnb singer/songwriter Severin who adds a famous freestyle rap to the track. Ufuk is currently still in the studio with the producers of mtst-entertainment and working on new material looking forward
to what might still be to come.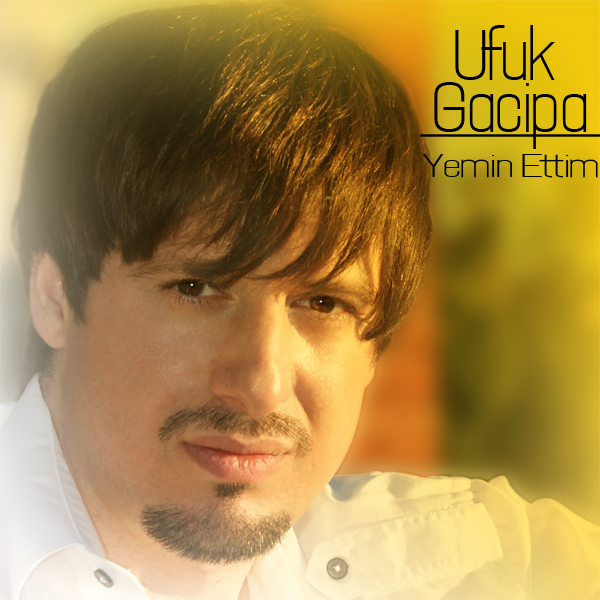 "Ufuk Gacipa feat. Severin" - "Yemin Ettim" available @
amazon